Brooklyn, New York - An unsuspecting drunk, sleeping it off in a Jewish Community Centre in Aliya, ((Alternative Learning Institute for Young Adults) Ehud H. Halevi, 24, was awakened and challenged by a male and female NYPD officer on October 8th.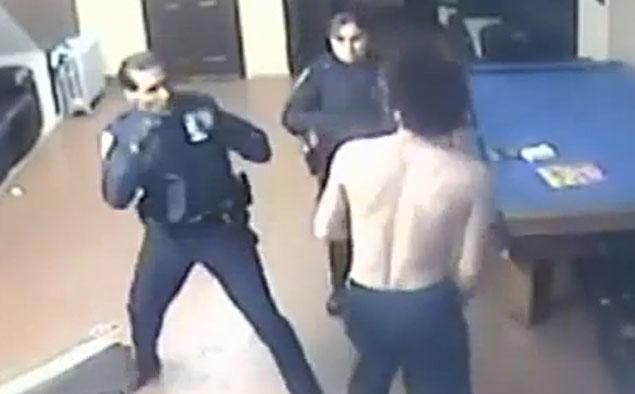 They were confronting him because they had a report he was not allowed to be in the Centre. It was later found out he did have authorization to be there for the last month and continues to reside at Aliya.
This seems to be happening more and more in NYC and if it's happening there, it's happening everywhere. What happened with approaching the suspect as police officers, and subduing them without weapons and just use physical force to put handcuffs on them. Many victims of police misconduct, are afraid to come forward, for reprisals and yet many of the officers (very few police) who do these actions are reported. But if the bosses see that cop 'X' has 23 complaints of police brutality, they will not let this continue.
Justice has to prevail, and these officers must be held accountable. If this video confirms the actions they took, it will be a training video on how, "not to act" in the future.

When they first came out with the taser they said it was to be used only instead of using their handguns. What we see now is they are using tasers for any reason, not compiling with an officers command, not laying down, and many other insignificant demands. Have they stopped teaching officers combat techniques for disabling alleged criminals at training facilities?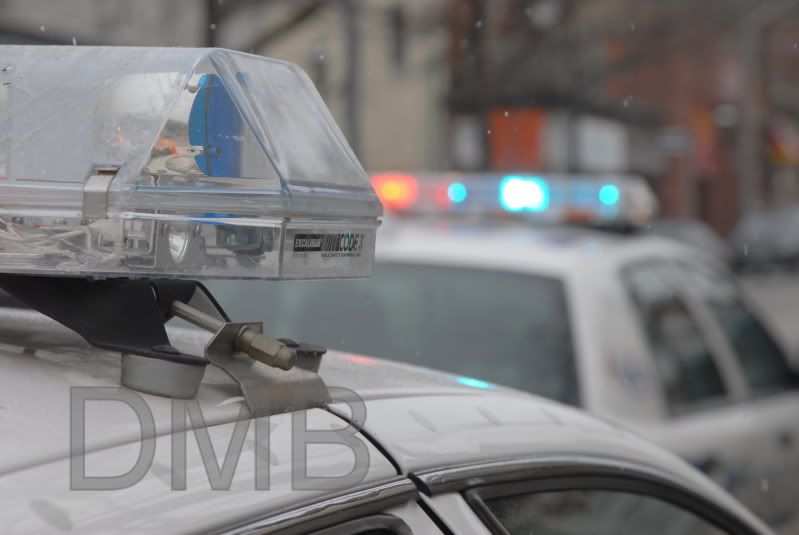 Apologies must be forthcoming in this unprovoked attack against Halevi and all charges must be dropped against him immediately. Two officers originally arrived and since they couldn't subdue him, another nine officers arrived on the scene. Was this necessary? Was he a threat, NOT, he was a guest of the facility.
Disclose the names of the officers involved immediately, and start the investigation to have them removed from the NYPD.
Click the LIKE button, if you so choose.

Daniel … Toronto, Canada,    丹尼尔     دانيال … تورنتو، كندا،
My take on everything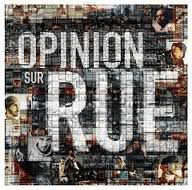 @dandmb50


Dutch – French – Spanish – Hindi – Chinese
Translate full Blog into any language. Click your flag above, if it's not there click any flag. It will take you to Google Translate.There will be a drop down menu for languages, find yours and click to the right.
(English is default language)